Here's why scheduling a septic inspection is so important: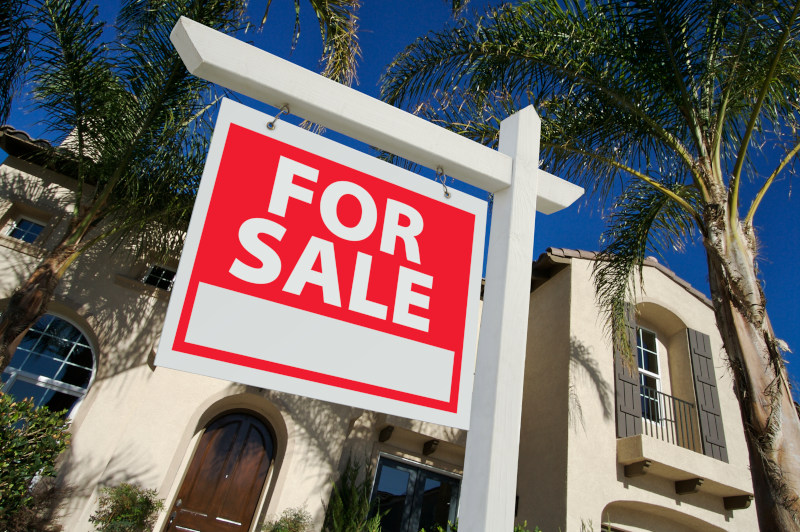 Many people don't even realize they need a septic inspection before they buy.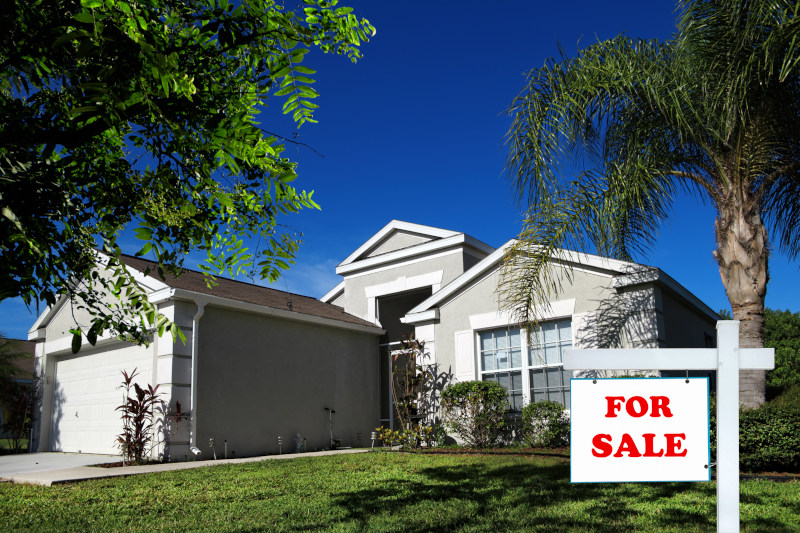 A septic inspection can protect you from something going wrong later on.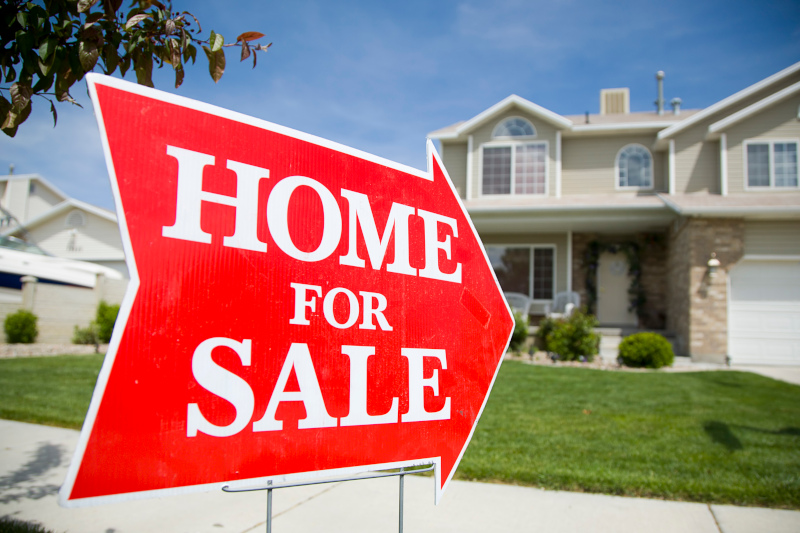 During the inspection process, we can provide tips and advice.
Schedule Your Inspection
Don't make the mistake of buying a house without getting the septic system inspected first. To schedule, contact us now!
"Absolutely the best experience I've had with a septic company. The most courteous, professional guys ever. Highly recommend!!!"