Our experts can take care of any septic services you may need.
A septic system contains many vital components that aid in storing and processing waste. In the Brandon, Florida area, many residential and commercial properties rely on septic systems. But when something goes wrong with your system, you can always count on our team at Lee Kirk & Sons Septic to address and resolve it.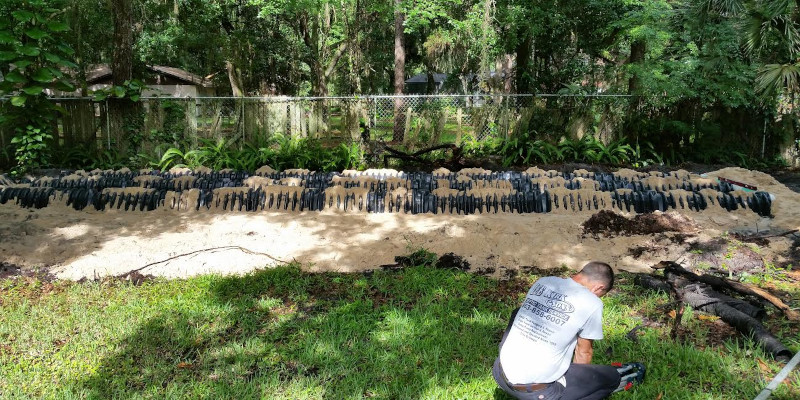 We provide a wide range of septic services to property owners in the area, including installation, repair, replacement, and maintenance. Caring for your system is one of the best ways to keep it functioning properly and increase its longevity, so we invite you to reach out to us to find out how we can help.
Many of our clients turn to us for septic tank services, including cleaning and pumping, repair, and installation. We can install aerobic septic systems, depending on the type of property you have and the tank style we use. If your drain field is experiencing issues, we can diagnose and repair them. Septic systems may also include sump pumps, which are designed to pump liquid waste out of a designated area when the level rises too high. If your sump pump isn't performing as it should, repairs and replacement are included in our long list of septic services.
As a trusted local septic contractor, we can take care of any septic services you may need. We have all the necessary tools and equipment to tackle jobs of all sizes and scopes. Additionally, our technicians are highly trained and experienced in the septic industry. Contact us for a free estimate today.
---
At Lee Kirk & Sons Septic, we offer septic services in Polk County and the rest of Central Florida, including Lakeland, Plant City, Davenport, Winter Haven, Tampa, Bartow, Brandon, Lake Wales, Pine Hills, Fort Meade, Haines City, and East Tampa.
Similar Services We Offer: