Our septic tank installation services only use high-quality products that are designed to last.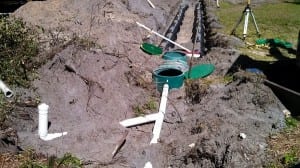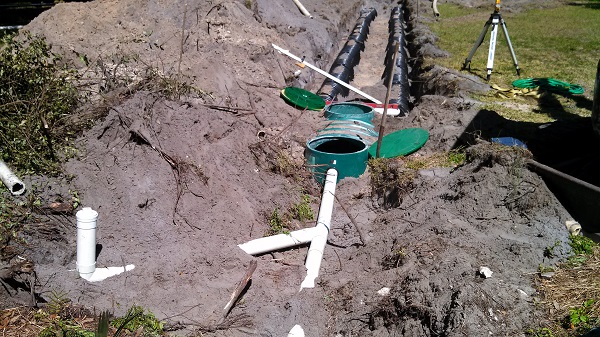 When you live in or around Brandon, Florida, it's likely that your property relies on a septic system to process and store waste. Anytime you rinse something down a drain or flush a toilet in your home, the liquid and solid waste move through the pipes to a septic tank, which is a concrete box that sits beneath the ground. The capacity of the tank can vary, but the time may come when you need to replace the container altogether. When that time does come, you can count on the team at Lee Kirk & Sons Septic to perform septic tank installation services.
Whether you're looking to replace an existing tank or have a new tank installed as part of a construction project, you can count on our technicians to do the job right. When performing septic tank installation, our team only uses high-quality products that are designed to last. Our knowledgeable and well-trained technicians are also experts in placing tanks, putting them in places on properties where they will be thoroughly protected from damage or other hazards.
While a septic tank can last for years when properly maintained, it will require replacement at some point. During your regular maintenance and pumping service, our technicians can inspect your tank and determine whether it has sustained damage, leading to a need for replacement. If we find that it does need to be replaced, we'll provide you with a free estimate for septic tank installation. You're welcome to reach out to us with any questions or to learn more about this service.
---
At Lee Kirk & Sons Septic, we offer septic tank installation services in Polk County and the rest of Central Florida, including Lakeland, Plant City, Davenport, Winter Haven, Tampa, Bartow, Brandon, Lake Wales, Pine Hills, Fort Meade, Haines City, and East Tampa.