Our host of septic services will ensure your septic system is able to stay in good condition.
A septic system is something that many people in Central Florida have for their wastewater treatment. Unlike city sewers, where waste is carted through sewers and pipes to a central location for treatment, septic systems allow for personalized wastewater treatment located right on your property. Here at Lee Kirk & Sons Septic, we offer a variety of septic services to help you care for your septic system, and we would be delighted to offer you a free estimate.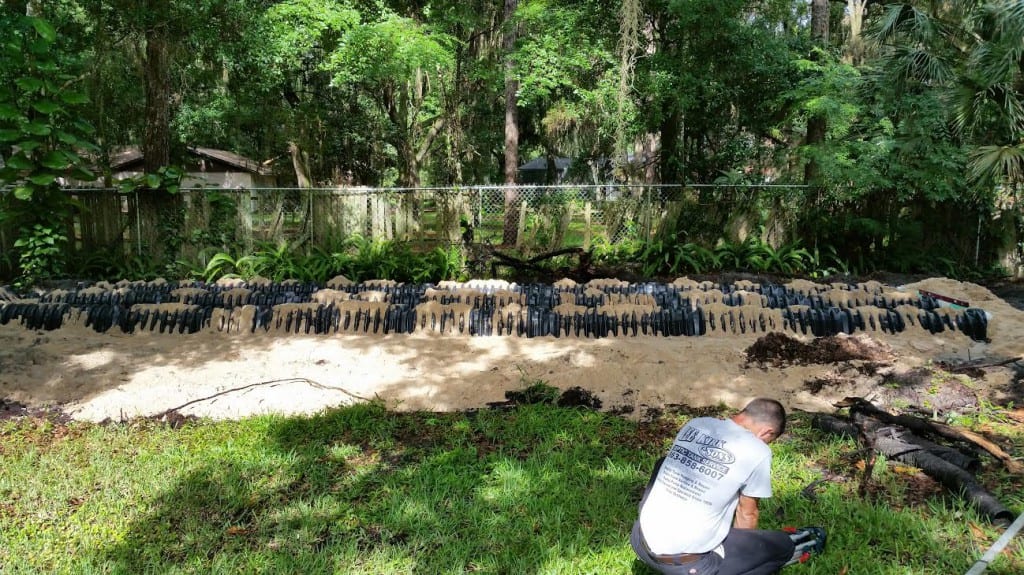 Our septic services aid in every part of your septic system. With our septic maintenance services, we can look for issues in your tank, drain field, and even sump pump. Our repair or replacement services allow for our experts to carefully examine every aspect of your septic system from the tank to the drain field so that every part can work together for ideal wastewater treatment. In addition to these services, we also offer things like septic cleaning and septic pumping services.
Since 1959, our team of septic experts has been working diligently to improve and perfect our trade. We utilize our experience to ensure that your septic services are performed efficiently and to the highest of standards. We took that same appreciation for excellence and have used that to our advantage by also providing our customers with a superior level of customer care during any of our septic services.
If you have questions or would like a free estimate on our septic services, please contact us today.
---
At Lee Kirk & Sons Septic, we offer septic services in Polk County and the rest of Central Florida, including Lakeland, Plant City, Davenport, Winter Haven, Tampa, Bartow, Brandon, Lake Wales, Pine Hills, Fort Meade, Haines City, and East Tampa.
Similar Services We Offer: