As part of the septic tank cleaning service, we provide a complimentary filter cleaning.
Keeping your septic tank clean might seem like an impossible task, especially when you start thinking about what is stored within its walls. Luckily, this is a task you don't have to take on yourself. Leave it to the team of professionals at Lee Kirk & Sons Septic, as septic system cleaning is one of our areas of expertise. As you flush liquid and solid waste down the drains in your home, the components of your septic system help to separate the types of waste and allow the solid waste to settle in the septic tank. It forms a layer of sludge that must be cleaned and pumped out on a regular basis to prevent the risk of backups and other problems.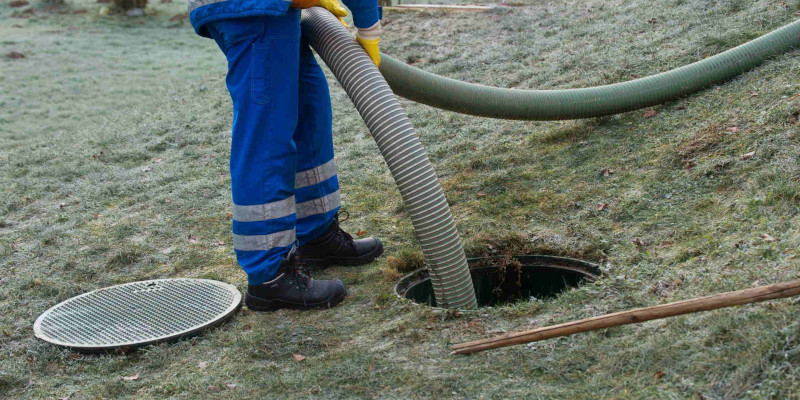 When you schedule a septic system cleaning with our team, we'll come to your Central Florida property with the tools and equipment needed to get right to work. One of these tools is a large truck equipped with suction, which can pull the sludge out of your tank. Most septic tanks also contain filters, which allow for the proper filtration and separation of liquid and solid waste. As part of the septic tank cleaning service, we provide a complimentary filter cleaning. Your tank can continue to operate properly when the filter and tank are properly cleaned.
In most cases, we recommend having your septic tank cleaned and pumped every three to five years, although it depends on the size and capacity of your tank and the needs of your household. We can make a recommendation during your next cleaning service and keep you on a regular schedule to care for your septic system.
---
At Lee Kirk & Sons Septic, we offer septic system cleaning services in Polk County and the rest of Central Florida, including Lakeland, Plant City, Davenport, Winter Haven, Tampa, Bartow, Brandon, Lake Wales, Pine Hills, Fort Meade, Haines City, and East Tampa.