We can help determine when our clients need new septic tanks.
A typical septic system includes several key components, including a tank, a drain field, and pipes that connect the two, as well as to the drains within a structure. The tank is a concrete box buried beneath the ground that serves as the storage place for the waste that moves through your drains, while the drain field allows treated liquid waste to move out of the system and back into the ground. While new septic tanks are quite durable and can last for many years when properly maintained, they will have to be replaced at some point.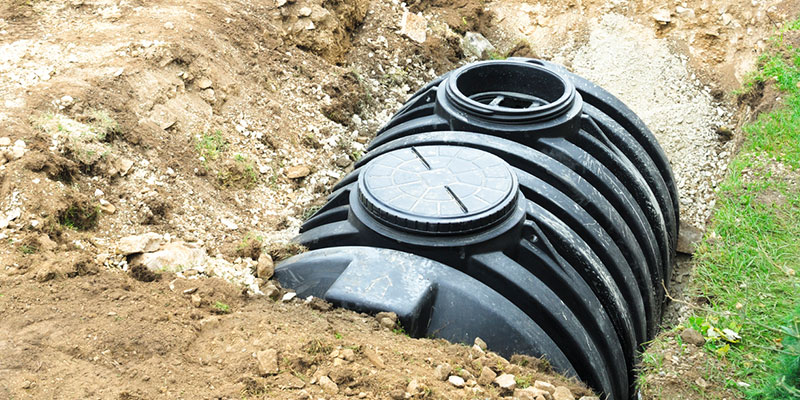 It's not easy to know when it's time to replace your septic tank. You may deal with a problem if your tank is cracked or otherwise damaged, such as a sewage leak in your yard or unpleasant odors in the air. Frequent sewage backups can also indicate a tank that isn't properly sized for the needs of your household. Other warning signs of septic tank issues include slow-moving drains, puddles in your yard, or patches of your lawn that are greener than others.
At Lee Kirk & Sons Septic, we can help determine when clients need new septic tanks. If you notice any of these warning signs, contact us, and we'll come to your property to assess the condition of your tank and determine whether a new one is a necessity. We provide free estimates for new septic tanks, and we're available to provide our services to property owners in and near Davenport, Florida.
---
At Lee Kirk & Sons Septic, we install new septic tanks in Polk County and the rest of Central Florida, including Lakeland, Plant City, Davenport, Winter Haven, Tampa, Bartow, Brandon, Lake Wales, Pine Hills, Fort Meade, Haines City, and East Tampa.