At Lee Kirk & Sons Septic in Lakeland, Florida, we take so much pride in our workmanship that we offer a FREE 5-year warranty on all new septic tank and drain field systems we install.
Septic System Warranties – If any part of your septic system fails within the specified warranty period, we will fix it quickly, efficiently, and at absolutely no cost to you.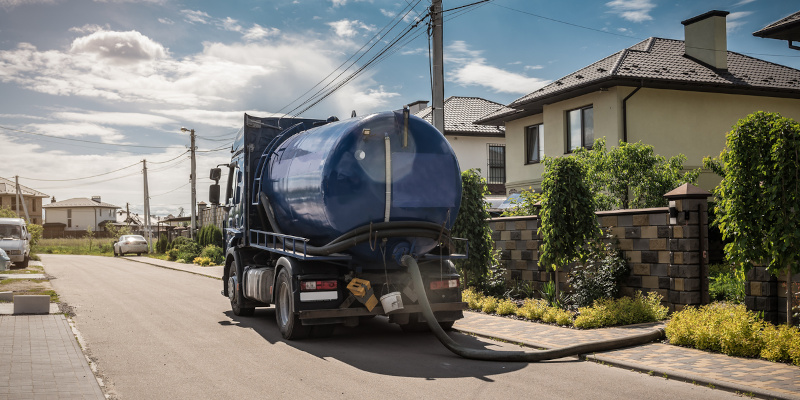 After five years have passed from your septic system installation, we will also pay you a complimentary visit to inspect your system, clean your septic tank filter, and let you know how well your septic system and drain field are working. We will also inform you if you have any leaks or any other potential problems that will need to be repaired.
In addition to our 5-year warranty on new septic system installation, we also offer warranty packages for work we perform on existing septic systems. Give us a call today for more information on any of our septic system warranties!
I would definitely recommend them.
"They are definitely professional and honest. They came to empty my septic tank the same day that I called them. The price is fair and reasonable. I would definitely recommend them to anyone who needs this type of service. Thank you, Lee Kirk & Sons Septic, for the work that you've done."
★★★★★ -Denise D.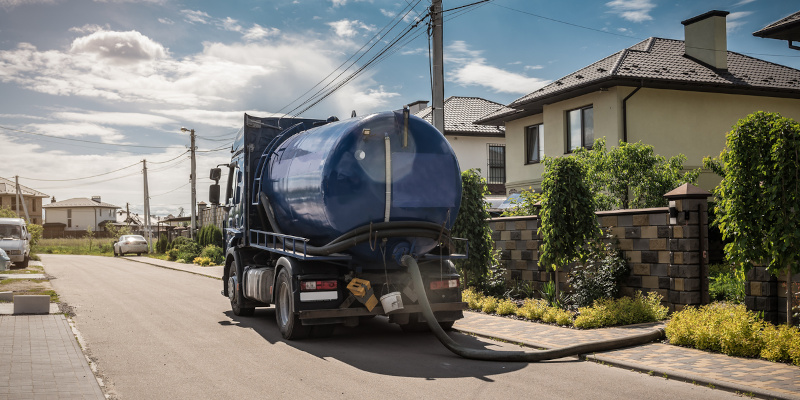 Residential Septic Services
The residential septic services we offer include pump repairs & replacement, septic tank installation, and septic tank pumping.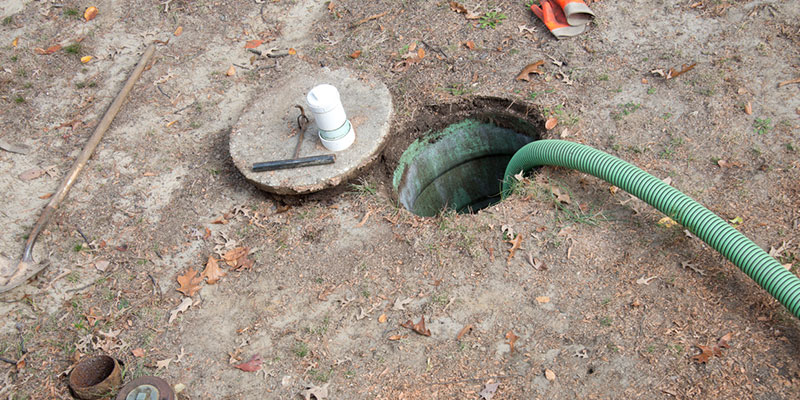 Septic Tank Pumping
With a little maintenance, such as septic tank pumping, your system can work well for years to come.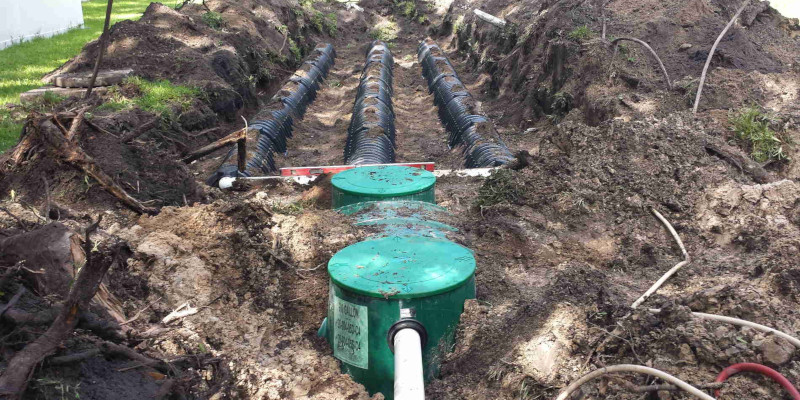 Drain Field Repair
Even if you are being cautious in your water usage, you might still require drain field repair.
We can handle all your septic needs, no matter how big or small.
FAQs About Septic System Warranties and Our Business
Chances are you don't know much about septic systems, but they are very important for homes or businesses that are not connected to the city's public sewer system. We take customer education seriously here, and we are always doing our best to provide as much useful information as possible. However, our customers often have questions for us, so we have included the answers to some of our frequently asked questions below. If you have further questions, we encourage you to contact us so we can help you however we can.
Is your five-year warranty generous by industry standards?
We don't mean to be biased, but yes, a five-year warranty is excellent. In comparison, septic system manufacturers generally guarantee their products for up to one year, provided they have been installed correctly. Five years is even better when you consider that you don't have to pay anything extra for our septic system warranties.
What other free services do you offer?
In addition to our free septic system warranties, we offer free filter cleaning on all the septic tanks we pump, where applicable. We also offer free estimates.
Why should I choose your septic company?
We have been serving the septic and waste disposal needs of Central Florida since 1959. In addition, our family has owned this company for four generations, so it's safe to say that we have extensive knowledge about septic systems. You can rely on us whether it is your septic tank or your drain field that needs to be installed or serviced.
Why Lee Kirk & Sons Septic?
When it comes to keeping your septic system in great shape, our team at Lee Kirk & Sons Septic is here to help. As septic professionals who serve the Lakeland, Florida area, we're known for the quality of our services, which include septic tank pumping, septic tank installation, drain field repair, and more, as well as our ability to tackle the toughest jobs.
See what some of our satisfied clients are saying about our septic services.
How Septic Services Benefit You