If you need septic tank installation, our team at Lee Kirk & Sons Septic is here to provide you with the best. Whether you are replacing an existing septic tank or installing for the first time on a new property, there are many advantages to working with us.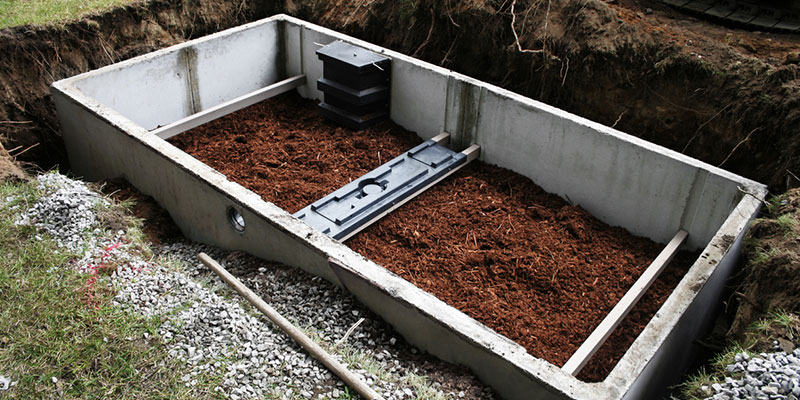 Experience: As a four-generation business, we know the septic tank industry inside and out. Our family has been providing high quality septic services in Polk County, Florida and the surrounding areas for over 70 years. We take pride in being leaders in the industry and strive to stay up to date on the latest technology in order to serve you better.
Quality products: With so many years in business, we know which products to trust and will provide you with a septic tank installation you can rely on for many years.
5-year Warranty: Because of the level of trust we have in our products and services, we offer a 5-year warranty that covers every aspect of your new septic system. At the end of the warranty, we will follow up with a thorough cleaning and inspection to let you know the status of your septic system.
Follow up maintenance: Once your septic tank installation is complete, we can provide you with the reliable, high-quality services you need to keep it running smoothly. We offer septic tank pumping, inspections and drain field services to ensure each aspect of your septic system is operating optimally.
Fair and honest service: Our customers are our priority. We'll meet and exceed all of your expectations and do so at a fair price.
To learn more about septic tank installation or for a free estimate, give us a call today.