When it comes to your septic system, you really want someone who is reliable and experienced to install your system for you. You really don't want to have an installation go badly and have to deal with constant problems with your septic system. You need a professional who has experience with septic installation to install your new system. Whether you are installing a system on a property that has never had a septic system before or replacing an old septic system, proper installation is key to having a functioning septic system. You will be very happy if you do not have to deal with a lot of problems or do a lot of repairs.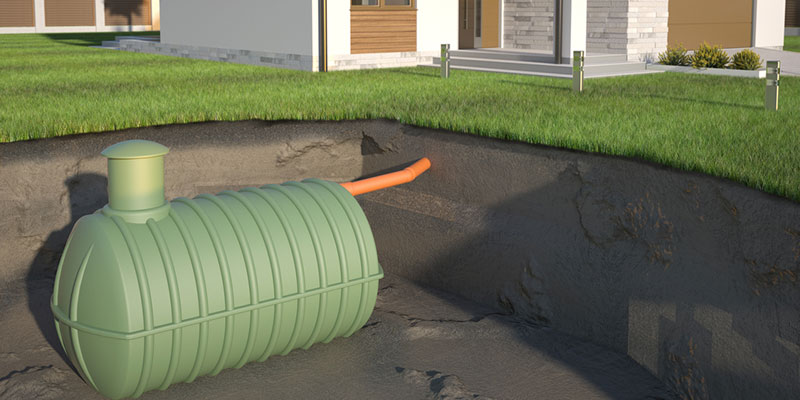 Septic installation can be tricky, which is why it should be done by our team at Lee Kirk & Sons Septic. First of all, many cities and counties have different regulations for septic tanks and drain fields and where they can be placed. You would not want to have a tank installed only to have a city official fine you and tell you that it needs to be moved. Our professionals know all rules and regulations and will know exactly where the tank and drain field need to be placed on your property. We will also know where it needs to go so that your ground water is not in danger of being contaminated. When properly installed, a septic system does not require constant repairs, just normal maintenance.
At Lee Kirk & Sons Septic, we offer experienced and reliable septic installation. We have experience installing all kinds of septic systems. We do quality work and make sure everything is done correctly so you do not have unnecessary problems with the system. We can even keep your septic system maintained for you. You can count on us to do a great job installing your new septic system.