Residential septic tank cleaning is something familiar to many Floridian homeowners, and it's required for those unable to connect to a municipal sewer system. Because of the investment, time, and effort involved in installing, repairing, or replacing a septic tank and septic system, residential septic tank cleaning is the simplest and best way to protect your investment, extend the life of your septic system, and be better prepared for the eventuality of septic system repairs and replacements.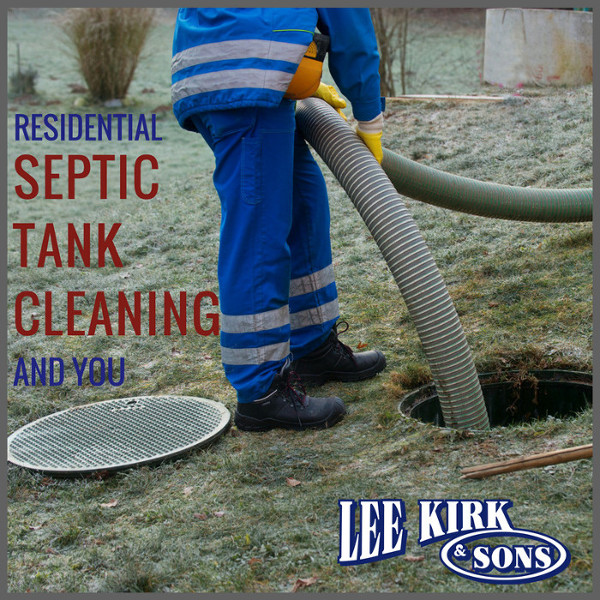 A proper cleaning is far more than pumping out accumulated waste. Because of the potentially hazardous materials that a septic tank is designed to break down, it's imperative to have a professional handle the cleaning process. Depending on the complexity of the system, the size of the tank, and intensity of use, residential septic tank cleaning should occur somewhere between once a year and once every three years. Local regulations usually tie the size of the tank to the number of bedrooms and potential people using the septic system, so a larger tank may require more frequent cleaning in order to properly treat and process the waste generated by the household.
With over a half-century as a family-owned and operated business in Polk County, Plant City, Davenport, and Lakeland, Lee Kirk & Sons Septic is your one-stop solution for all of your residential septic tank cleaning needs. We offer free filter cleaning on all applicable septic tanks we pump, and our attention to detail and to our valued customers sets us apart. Give us a call today!