Your septic system is incredibly important for the removal of waste from your home, and while you would love for all the parts of your septic system to last forever, that's just not possible. Septic tank systems have many different components, including the drain field. The purpose of the drain field is to allow liquid waste, or effluent, to flow out of the septic tank and leach out into the drain field for safe reabsorption. Drain fields can sometimes fail, in which case, drain field repair is necessary.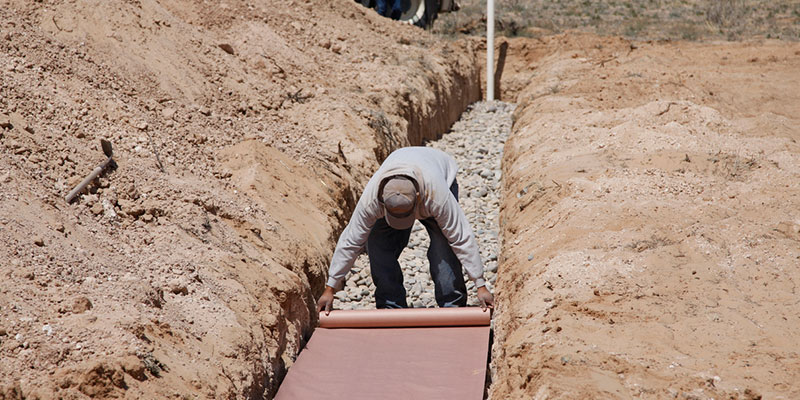 Drain field repair is a great alternative to replacing your entire drain field, which can be very costly. With drain field repair, your drain field is assessed, the problem is identified, and our team can begin work to remedy your issues. The most common cause of drain field failure is clogs that prevent the drain field from working properly. Luckily, these issues can be repaired most of the time to extend the life of your drain field and save you money.
At Lee Kirk & Sons Septic, we can perform drain field repair to get your system up and running again. We know the importance of your septic system and will work to keep things functioning optimally for your health and safety. We have been in business for over 50 years and bring our experience and expertise to each job, so you can be assured that we know exactly what we are doing. We strive to not only meet, but exceed all of your septic and waste disposal needs in a timely, efficient manner.
If you are looking for a great team for your drain field repair, reach out to us! Our friendly, knowledgeable team is the best option in the Lakeland, Florida area. Give us a call for a free estimate or to schedule today!