In cases where gravity works against your septic system, a sump pump is installed in order to help push wastewater uphill towards the septic tank or from the tank to your drain field. Your sump pump may be a pedestal pump, which sits above the floor of a basement or a submersible sump pump which sits below your home's waterline. These sump pumps hold a second responsibility of protecting the home from moisture and water intrusions.  If the sump pump isn't operating correctly, it is easy to see how this can quickly become a big problem.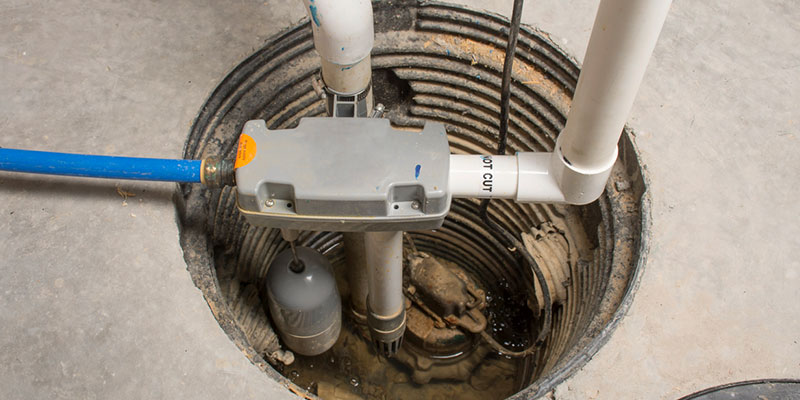 In order to avoid or minimize the need for sump pump repairs, there are a few steps you can take. First, with a pedestal pump, you want to make sure that the area is kept clear, giving the pup ample air supply to prevent overheating.
With submersible or pedestal sump pumps, an alarm can be installed as part of the septic system. This alarm will alert you if the water level gets too high, informing you that there is an issue that should be addressed.
Even with proper maintenance, however, you will likely eventually need sump pump repairs or replacement. Here are a few signs to watch for:
Loud noises: Your sump pump shouldn't be easily heard. Loud sounds most likely mean damaged parts that need to be replaced.
Running continuously: If your sump pump never seems to shut down, there may be something wrong with the float or on/off switch. The problem may also be that the pump itself doesn't have enough power to do the required job.
Visible rust: Rust on your pump may be caused by a bacteria that can clog the pump.
If you notice any of these problems, call us at Lee Kirk & Sons Septic for sump pump repair.