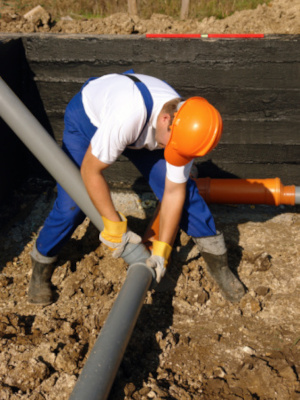 Your septic system is built with a filter and beneficial bacteria inside to break down and filter out the waste from your waste water that will then be pumped into your drain field to be purified. However, there is still some waste that gets caught in the filter and isn't completely broken down, and this waste will build up over time. Such buildup can cause issues for your septic system, and that is why septic system cleaning and septic tank pumping are so important. While they're both done typically around the same time, they are not exactly the same thing. Here are the main differences between the two to help you understand.
Not just pumping: While septic system cleaning does typically include septic tank pumping, this is not where the cleaning stops. When you schedule our services, we will begin with the basic pumping to remove the initial sludge from your septic tank, but there will still be more cleaning to be done to get your septic system to the best condition possible.
Cleaning filters: As explained, your septic system includes a filter in the tank that filters out any residual waste that the bacteria did not break down. During our septic system cleaning, we will clean this filter and clear away any buildup to ensure it can effectively separate any waste from the water and still allow the water to easily flow through.
Inspections: Once we have completely cleaned your septic system, we will inspect the entire system to check for potential issues or any needs for repairs. This way, you can be sure that we are leaving you with the best possible conditions for your septic system.
Septic system cleaning is a necessary step to keeping your septic system working safely and properly. You should have it cleaned at least every three to five years, depending on the usage and your household size. You can give us a call if you would like to learn more.