How Septic Systems Work – If your house has a septic system, it immediately goes to work anytime a toilet is flushed, a shower is turned on, or a washing machine or dishwasher finishes up a load. The waste from your drains collects together in one pipe (called an inlet pipe) and enters the septic system through the top of the septic tank.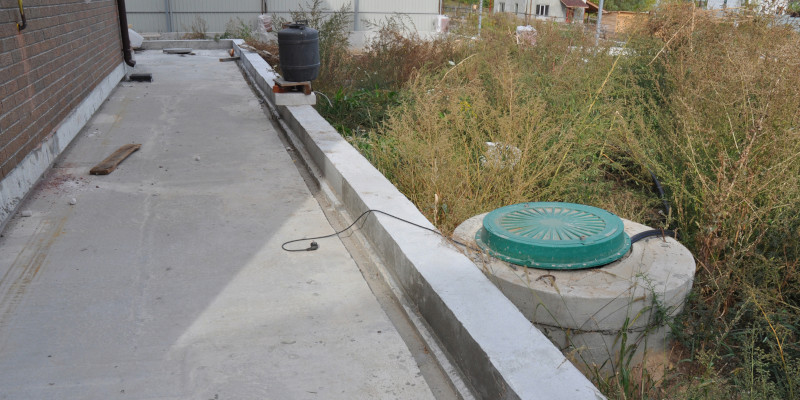 As the amount of waste builds up, it is allowed to flow back out of the tank through an exit pipe, which is also located on the other side of the top of the tank. While it sits in the
septic tank
, solid waste is prevented from flowing into the
drain field
by an outlet tee and a filter until it is and broken down by naturally occurring bacteria and becomes small enough to flow through the outlet pipe and into the drain field (also called a leach field), along with the liquid waste. If you have a mound system (one where the drain field is up higher than the septic tank), the liquid first flows into a pump chamber and then into the drain field. From the drain field, the water is distributed through a set of pipes with holes in them into your yard, becoming fertilizer for your grass and plants.
Some items are much harder (or even impossible) for the septic tank to break down, and that's why you should keep them out of your drains, including fat & grease, hazardous chemicals, feminine hygiene products, cigarettes, paper towels, baby wipes (even if they say they're flushable), chopped up or stringy food, kitty litter, coffee grounds, medications, and paint. If these items make their way into your septic tank and cause a clog, it could cause the need for septic tank pumping or even replacement.
At Lee Kirk & Sons Septic in Lakeland, Florida, we are fully licensed for septic tank installation, septic tank cleaning, septic tank pumping, drain field repair, and more.
Professional and honest.
"They are definitely professional and honest. They came to empty my septic tank the same day that I called them. The price is fair and reasonable. I would definitely recommend them to anyone who needs this type of service. Thank you, Lee Kirk & Sons Septic, for the work that you've done."
★★★★★ -Denise D.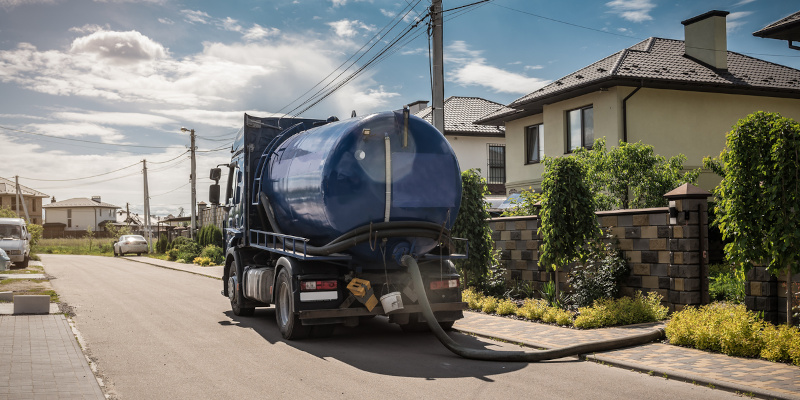 Residential Septic Services
The residential septic services we offer include pump repairs & replacement, septic tank installation, and septic tank pumping.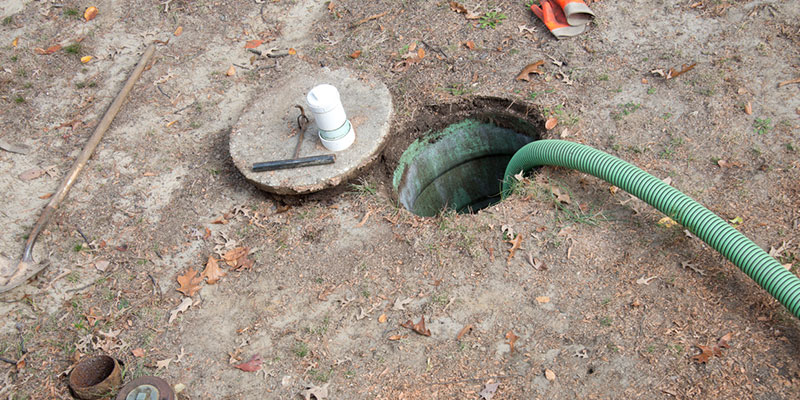 Septic Tank Pumping
With a little maintenance, such as septic tank pumping, your system can work well for years to come.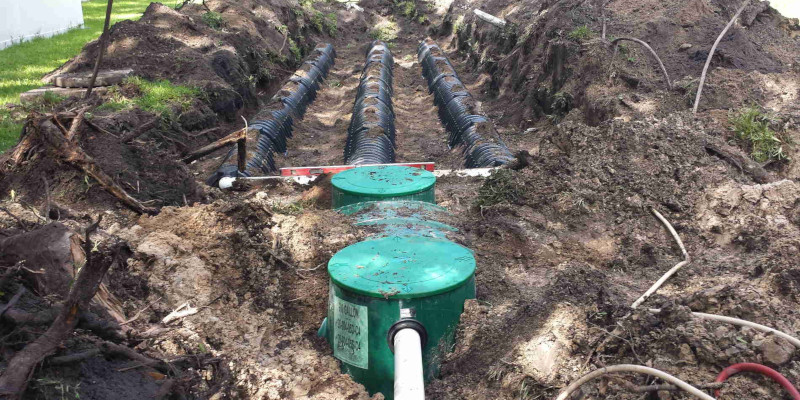 Drain Field Repair
Even if you are being cautious in your water usage, you might still require drain field repair.
We're here to take care of your septic needs, no matter how big or small.
Your Questions About How Septic Systems Work Answered
Septic systems are relatively simple systems in theory, and they're an effective way to treat wastewater when your home isn't connected to the municipal sewer system. We've answered a few questions about septic systems and how they work down below.
What parts is a septic system made up of?
All septic systems are made up of a septic tank and a drain field. Depending on elevation, some septic systems may also have a lift station to pump wastewater up to a higher level.
Is there any maintenance that needs to be done on a septic system?
Yes! For the most part, septic systems don't need a ton of maintenance, but you should plan on getting your tank pumped out every few years. How often you need to get your tank pumped depends on your house's water usage, the number of people living in your house, and the size of the tank.  
How long do septic systems last?
Some septic systems can last up to 30 years with proper care and maintenance. If your septic system is several decades old and you're starting to have problems with it, you may want to consider a replacement.
What can I do to protect my septic system?
We suggest spacing out your water usage throughout the day, pumping your tank regularly, and keeping liquids, grease, fats, and anything else but water, human waste, and toilet paper out of your pipes.
How can you help with my septic system?
We can provide repairs when something goes wrong and pump your tank when the time arrives. We can also replace your system if you need a new one.
Why Lee Kirk & Sons Septic?
When it comes to keeping your septic system in great shape, our team at Lee Kirk & Sons Septic is here to help. As septic professionals who serve the Lakeland, Florida area, we're known for the quality of our services, which include septic tank pumping, septic tank installation, drain field repair, and more, as well as our ability to tackle the toughest jobs.
See what some of our satisfied clients are saying about our septic services.
Our family-owned and operated business has been serving Polk County since 1959.
Take Care of Your Septic System, So it Can Take Care of You