If you have a septic system on your property or you're looking to get one, you don't want to trust just anyone with it. You need a septic company whose team knows what they are doing and provides high-quality services to the best of their abilities.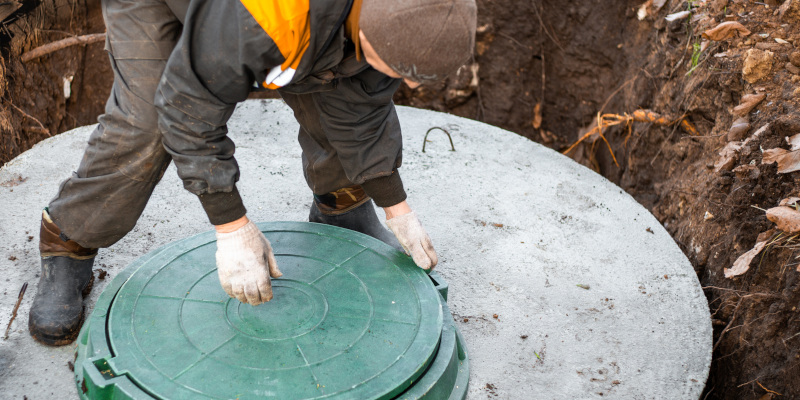 At Lee Kirk & Sons Septic, we are prepared to do that and more, but before you make a decision, here are several reasons to choose us as your septic company:
Experience- Our septic company has been serving Central Florida since 1959, though our founder had experience in the septic business prior to that. Over 60 years later, we still provide septic services with the same high standards and excellent customer service that we have valued from the beginning, and we continue to grow and improve.
Comprehensive Services- We can assist you with a wide variety of septic services, including septic tank installation, maintenance, pumping, and cleaning, as well as drain field repair and more. No job is too large or too small for us.
Free Warranty- We are happy to offer you a free warranty of up to five years on all our new drain field systems. If there are any issues with your drain field during the warranty period, we will fix them free of charge, and we would be happy to inspect your system once the warranty period is over.
Free Estimates- We offer free estimates on our septic services, and we hope you'll take advantage of them so you can make informed decisions.
If you need a septic company you can trust, contact us today.