A sump pump takes water from the lowest place in your basement and pumps that water out of your home. This is vital to prevent a flooding basement. You do not want to run your sump pump until it fails, as this will likely lead to a flooded basement. It is important to have your sump pump replacement done before it fails to work. Knowing the signs of a struggling sump pump are extremely important, so you can replace it before it stops working. Four signs that you need a sump pump replacement are: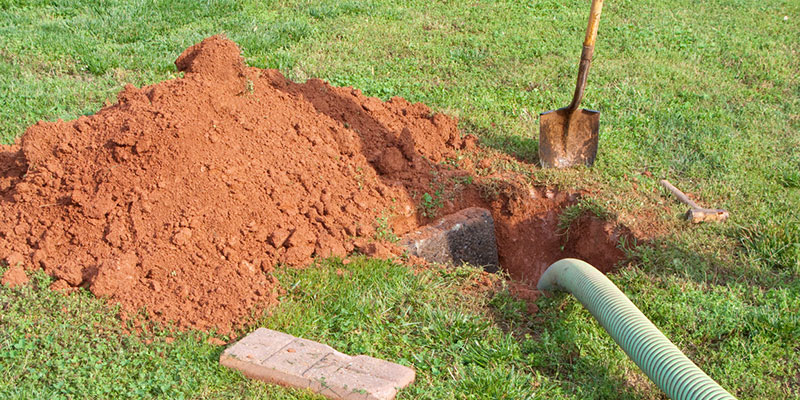 Vibration – If your pump vibrates more than usual while it is running, then it is probably nearing the end of its life, and you will need a sump pump replacement soon.
Noises – Your sump pump should run fairly quietly. If you are noticing that it is grinding or rattling, then you will want to have it looked at to assess if you need to have it replaced.
Non-Stop Running – Sump pumps should turn on and off on their own. If your sump pump runs continuously without turning off, then it is not handling the water load well, and you may want to consider a sump pump replacement.
Age – A sump pump will not last forever. If your pump is older than seven years, or you do not know the age of the pump, then it is likely time to replace it.

These four signs are important things to keep a look out for. There are other signs that could indicate that you need a sump pump replacement, so if you notice anything different or new with your pump, then give us a call at Lee Kirk & Sons Septic.