The purpose of a sump pump is to remove water from a low-lying area, often a basement or crawlspace, and to send that water elsewhere. A properly maintained sump pump often has a lifespan comparable to a water heater or other appliance, with the average lifespan ranging anywhere from 10 to 20 years, depending on the situation. Different factors, such as the type of pump, the amount of water needing to be moved, and the quality of maintenance can affect the lifespan of this appliance, so sump pump repairs and replacement will likely factor into a homeowner's life about as often as a water heater or roof.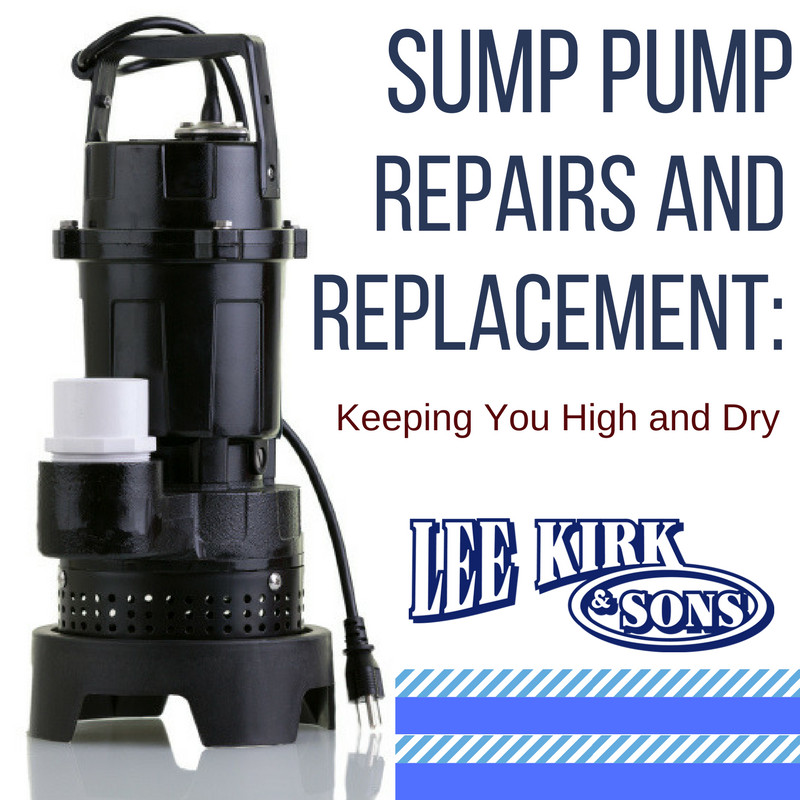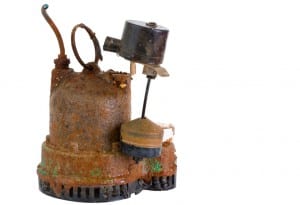 Perhaps the most significant part of sump pump repairs and replacement is determining which option is best for you and your home at this stage. If the pump is relatively new and the cause of the malfunction or damage is easily repairable, it makes much more sense to find a proper repair to the device. If the sump pump is nearing two decades of service, it generally makes more sense to replace the unit. Because of the risk of damage to the basement, crawlspace, and other appliances, a sump pump usually needs a battery backup in case of power failure. The last thing any homeowner wants to face is thousands of gallons of rainwater flooding their low-lying spaces because their sump pump failed.
For all of your sump pump repairs and replacement, look no further than Lee Kirk & Sons Septic. We've been working in Polk County, including Plant City, Davenport, and Lakeland, for over fifty years, and our family-owned and operated company understands the needs of homeowners here in Central Florida. Give us a call today!