Choose our septic company for the best results and customer service.
Unfortunately, not everyone is able to rely on municipal sewage systems. Many people must instead rely on a septic system to hold and treat their waste on their own property, and that means they need a trustworthy septic company to provide essential services such as installation, repair, and maintenance. At Lee Kirk & Sons Septic, we are one such septic company that has been in this industry since 1959. With well over half a century of experience, we are highly skilled at providing septic services and well-prepared to provide them for you.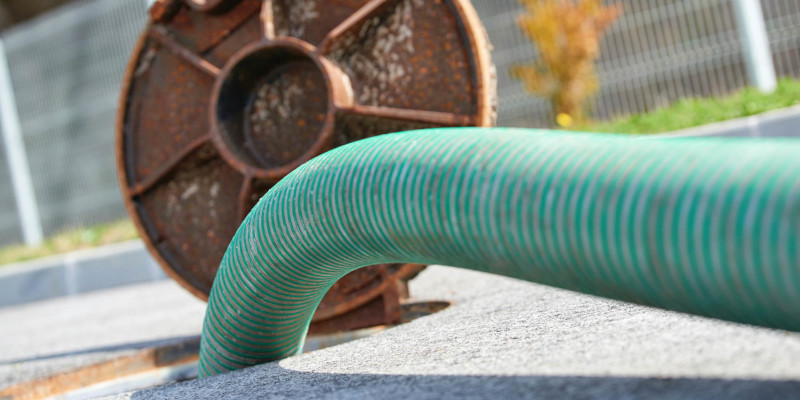 Whether we are installing a new septic tank, pumping out the sludge, or repairing your drain field, we approach every job with attention to detail. In other words, we'll make sure to get the job done right the first time so you won't have to experience issues later on or pay for early replacement.
In addition, we do our best to keep up with the latest advances in the industry. We can install and service traditional septic systems as well as ATUs (aerated treatment units). We were even one of the first companies in the Polk County area to use infiltrator or chambered-type drain field systems. All this is to say that no matter which service or type of septic system you need, you can count on our team's expertise to finish the job properly.
As a family-owned septic company, we are proud to serve the Polk County, Florida community. If you have questions for us, don't hesitate to reach out. We are happy to help. Get your free estimate on any of our services by contacting us today.
---
At Lee Kirk & Sons Septic, our septic company proudly serves Polk County and the rest of Central Florida, including Lakeland, Plant City, Davenport, Winter Haven, Tampa, Bartow, Brandon, Lake Wales, Pine Hills, Fort Meade, Haines City, and East Tampa.