You can rely on our experienced and trained technicians to handle sump pump repairs.
Dealing with a damaged septic sump pump can be a frustrating situation, especially if you don't know anything is awry until it's too late. The purpose of a sump pump in a septic system is to monitor the liquid level in the septic tank and turn on automatically when the level rises too high. If your tank becomes overloaded with liquid, the risk of a septic backup goes up, which is a messy and unpleasant situation that no one wants to face. If your sump pump doesn't turn on when it should or shows other warning signs, contact us at Lee Kirk & Sons Septic to take a closer look.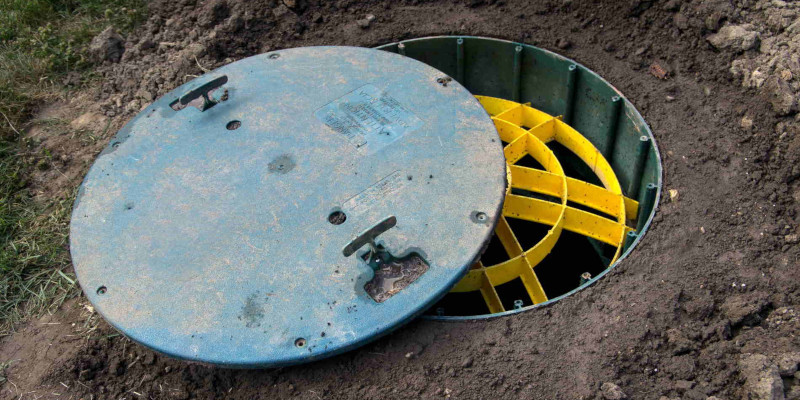 Our experienced and knowledgeable septic technicians can work on all types of septic system components, including sump pumps. When we come to your Tampa, Florida home, we'll test the pump to determine what is causing the issue and come up with a plan to resolve it. In many cases, we're able to perform sump pump repairs. If a repair is a viable solution, we'll present this option to help you make an informed decision. If the pump is beyond repair, we're also available to tackle sump pump replacement services for our clients.
You can rely on our experienced and trained technicians to handle sump pump repairs. Our company has been serving local property owners for more than 40 years, and we're proud to deliver high-quality service and work. If you're concerned that your septic tank isn't working properly, don't hesitate to give us a call to schedule a consultation for sump pump repair.
---
At Lee Kirk & Sons Septic, we perform sump pump repairs in Polk County and the rest of Central Florida, including Lakeland, Plant City, Davenport, Winter Haven, Tampa, Bartow, Brandon, Lake Wales, Pine Hills, Fort Meade, Haines City, and East Tampa.