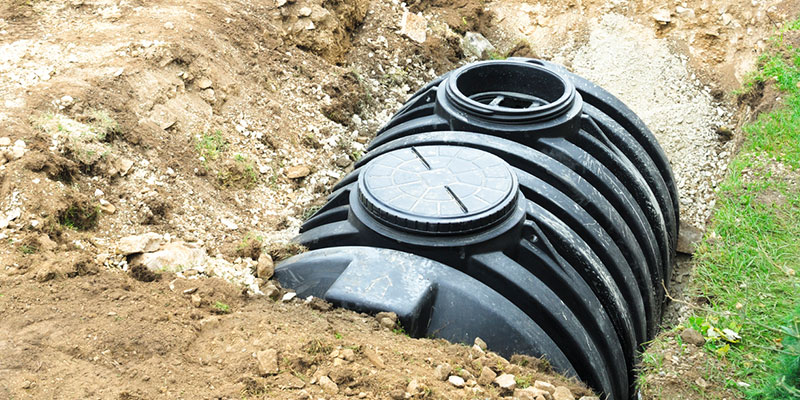 When the property you live on requires a septic system, it is very important that you do your research and get a quality system that is made to last. You want something that will be reliable and that will not need a lot of maintenance or repairs. You will also want to make sure that the septic tank is an adequate size for your property and will meet your needs. Whether you are installing a septic system for the first time, or replacing your current septic system, you will need to hire someone for septic installation who is experienced and will get the installation done right.
Who you use for septic installation matters. It will probably benefit you to find a company that can help you from the very beginning and can help you decide on the right system for your property. They will ask you questions and might even come to the property to see exactly what they have to work with. They will determine what size of tank your family will need. You do not want to get a tank that is too small and will need to be pumped out more often than recommended. They will then be able to figure out the perfect spot for the septic system and will know exactly how to install everything to make it all work together with the plumbing in your home.
Contact us today at Lee Kirk & Sons Septic if you are looking for a reliable and experienced company to help you with septic installation. Our family has been in the septic business for four generations and we are confident that we can help you find the perfect septic system for your property.