Your drain field is just one part of your septic system. It helps to filter and release treated water back into the ground. Any part of your septic system can fail and need repairs. It is important to know the signs of a failed drain field, so you can have your drain field repair done in a timely manner before larger issues arise. Three signs that you need drain field repair are:
Pools of Water – If it didn't just rain and you have pools of water in your yard, then you likely are in need of septic field repair. These pools of water are likely to be near where your septic tank and drain field are located.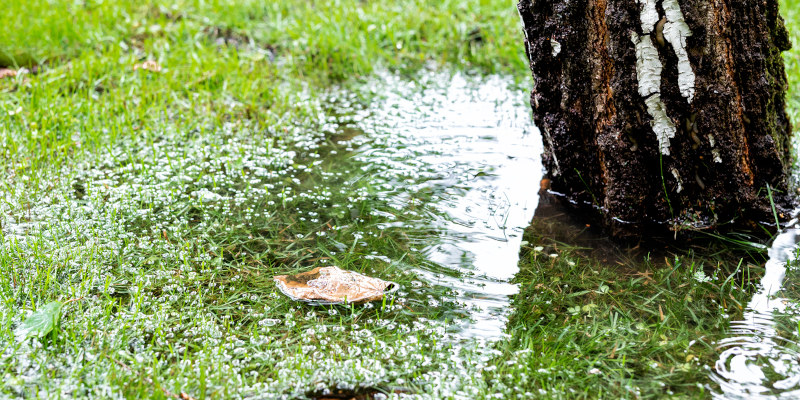 Sewage – Backed up sewage in your drains can indicate that you need your septic pumped or that septic waste isn't draining out through your drain field pipes and into your drain field.
Inconsistent Grass – If your lawn has patches of dead grass and other patches of vibrant green grass, especially over your drain field, then you likely have a drain field issue and need repairs.
If you have noticed one or more of these signs, then be sure to give us a call at Lee Kirk & Sons Septic in Lakeland, Florida. We are very experienced in drain field repair and are happy to assess and address any issues you are having with your septic system. We are confident that we can get your septic system back to running properly in a timely manner.