When you live on a property that has a septic system, that system will require a little maintenance from time to time. Since all the waste flushed down your toilets or washed down your drains goes into your septic tank, you only have a certain amount of space to fill before it needs to be emptied. Really the only way to clean out your tank is to have a professional come out and do residential septic tank pumping for you. This will prevent your tank from overfilling. If your tank gets too full, the sewage will back up through your toilets and drains. Since no one wants to deal with a nightmare like that, septic pumping can take care of it for you.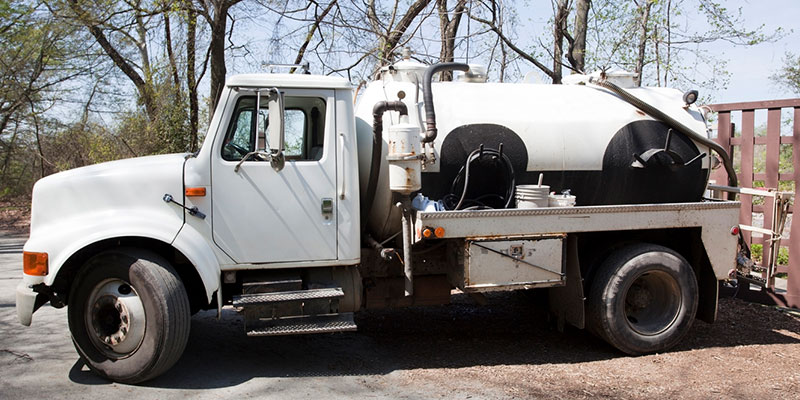 When you hire our team at Lee Kirk & Sons Septic for residential septic tank pumping, we will come to your property with a specialized truck that is made specifically to pump out a septic tank. This truck comes equipped with suction to suck out all the sludge that builds up in the bottom of your septic tank. Once the tank is pumped out, we can also clean the filter and inspect the tank for any signs of wear. If we find a crack, a leak, or any other problem, we can get it repaired before it causes a lot of damage. It is recommended that your tank be cleaned out every three to five years, depending on its size. So if it has been a while, you need to schedule a cleaning as soon as possible.
Call us today at Lee Kirk & Sons Septic to schedule a residential septic tank pumping service for your property. We offer free estimates and will even clean your filter for free. We do an excellent job and have great customer service. We can keep your tank pumped out and make sure it is in good working condition. A clean septic tank will work better and not have as many problems, so getting it pumped out is definitely necessary.