Having been in the septic business since 1959, our team at Lee Kirk & Sons Septic has served the septic and waste disposal needs of Central Florida for a long time. Over the years, we have provided our services for many homeowners and businesses with varying levels of knowledge when it comes to septic systems. We've also witnessed some people make mistakes that end up costing them quite a bit in repair or replacement costs.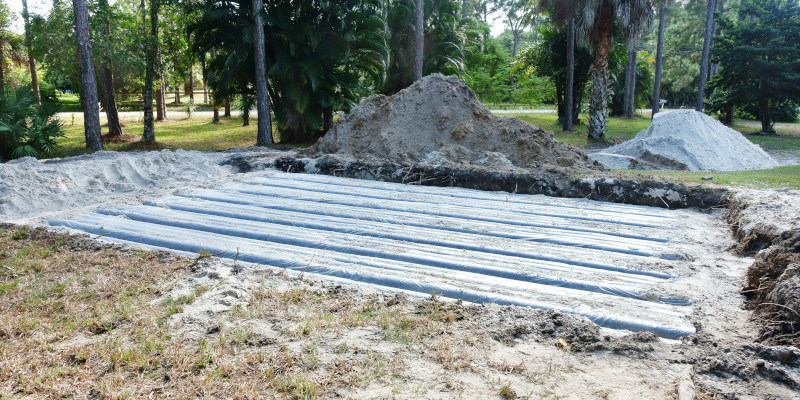 As your septic contractor, we want to provide the information you need to avoid those kinds of mistakes. Here are three things you should know:
The Importance of Pumping- On average, a septic system should last 20 to 30 years if you get it serviced when you need to. Septic services aren't just necessary for your system's longevity; they're also essential for its overall functionality. More specifically, you need to get your septic tank pumped about every 3 to 5 years to remove sludge and prevent a sewage backup.
What You Can and Can't Flush- Every septic contractor will tell you that it's important to be careful about what you flush down the toilet. Cotton products, diapers, dental floss, and other items can not only clog your pipes, but they can also lead to septic system damage or failure. You also shouldn't flush cleaning products like bleach because it can make the bacteria in your septic tank less efficient.
The Location of Your Tank and Drain Field- You should be aware of where your septic tank and drain field are located so you can avoid damaging them. You don't want to drive over them with heavy equipment or plant trees too close to them, since the roots can damage your tank.
If you need a septic contractor, contact us today to schedule a service, request a free estimate, or ask us your questions.