Our team at Lee Kirk & Sons Septic offers septic system cleaning to property owners in the area.
Many homes located throughout the Polk County, Florida area rely on individual septic systems, rather than the municipal sewage processing plant, to process and store waste. These homes may be located too far from the plant or have other circumstances that require the use of septic systems. If this applies to you, it's important to know how to care for and maintain the system properly. A poorly maintained septic system can quickly become a serious headache, especially if it backs up or leaks onto your property.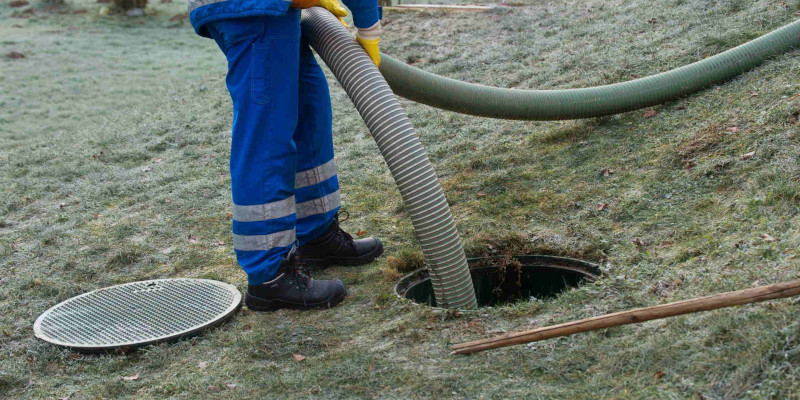 One of the most important elements of septic system maintenance is regular cleaning and pumping. A septic system includes several vital components that work together to move, store, and process liquid and solid waste. One of those components is the tank, which is a concrete box buried beneath the ground. Although the liquid waste, called effluent, moves out of the tank and re-enters the soil, the solid waste stays behind. It forms layers, which can overwhelm the tank and cause it to overflow or back up. Septic system cleaning involves pumping out and cleaning the tank to remove this waste.
Our team at Lee Kirk & Sons Septic offers septic system cleaning to property owners in the Polk County area. We have the equipment needed to perform this critical task safely and efficiently, protecting your property during the process. Each of our technicians is trained in the proper methods for septic system cleaning. If your system is due for a pumping and cleaning service, give us a call to get scheduled.
---
At Lee Kirk & Sons Septic, we offer septic system cleaning services in Polk County and the rest of Central Florida, including Lakeland, Plant City, Davenport, Winter Haven, Tampa, Bartow, Brandon, Lake Wales, Pine Hills, Fort Meade, Haines City, and East Tampa.