Your septic system relies on bacteria to break down the waste from the wastewater of your home, but that bacteria can only do so much. While it will effectively break down the waste, there will still be some buildup in the tank as time goes on that could eventually cause a clog in the septic tank. That's why a regular septic tank pumping is so necessary. It allows for any built-up waste to be removed and cleaned from your septic tank, so your system can continue working regularly.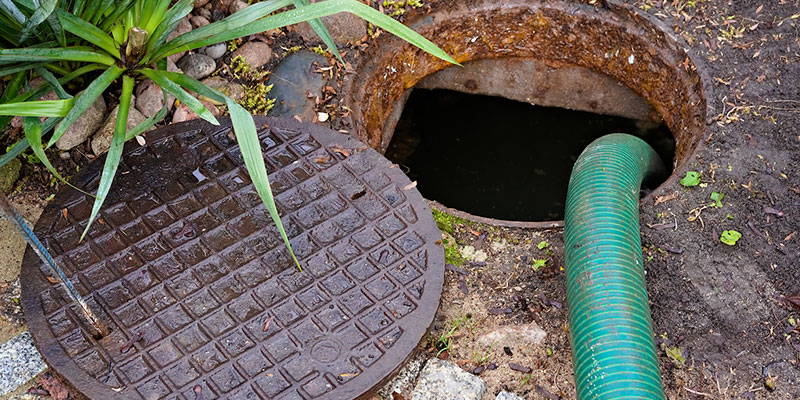 Here are a few tips on how to prepare for your septic tank pumping to make the job as quick and painless as possible.
Know where your tank is located: The first step of preparing for your septic tank pumping is figuring out where your tank is located. We will ask for this information to get direct access to your septic tank for pumping. The tank is most likely underground, but if you do not know the exact location, we can use specialized locators to find it.
Make the lid accessible: To successfully perform the septic tank pumping, we will need to remove the lid to your septic tank. If you know that your lid is buried, you will need to do the digging to uncover it. Your septic contractor can also do this digging for you, but there will likely be an additional charge for the service.
Be aware of any issues: The last way to prepare for septic tank pumping is being fully aware of any existing issues with your tank or system. You will need to tell us any issues that you've noticed or think there may be before we do the pumping, so we can do the necessary inspections and take any needed precautions. If it turns out that your septic tank or system needs repairs or other work done, we can also provide those additional services for you.
You can give us a call if you would like to learn more or schedule our septic tank pumping services.