The one thing that separates a well-functioning and long-lasting septic system from one that fails long before its expected lifespan is how well it is maintained. Every home generates waste, and for those not connected to a community sewer system, a septic system is often the best way to deal with that waste and remove potentially hazardous material and pathogens. Our residential septic services cover all your current and future septic needs, from pumping and cleaning of tanks and maintenance of drain fields to design and implementation of new or replacement septic systems.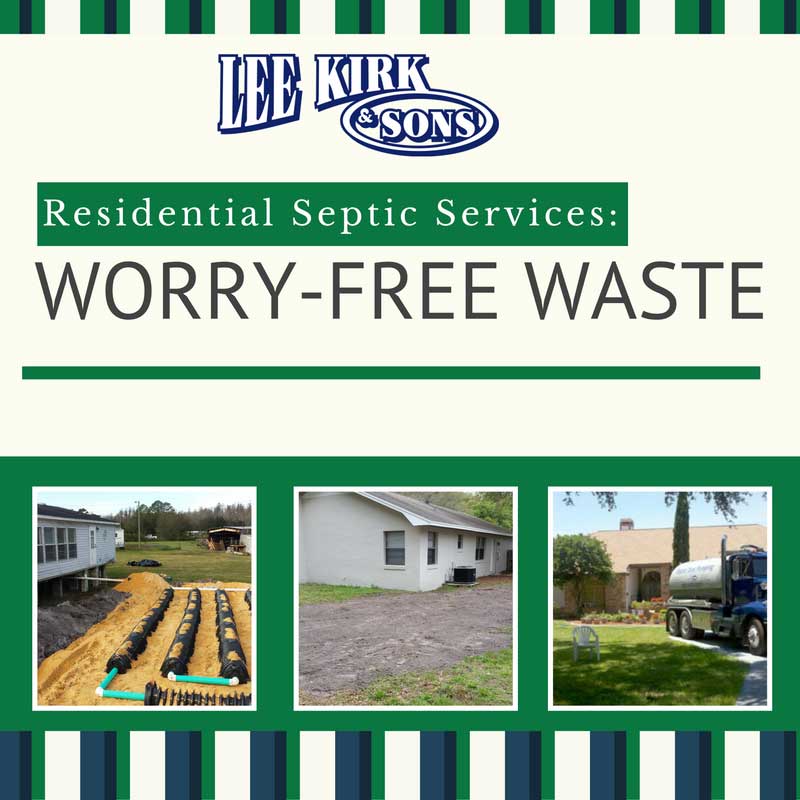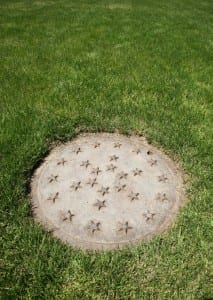 Working with a single residential septic services provider benefits your home and your septic system in many ways. For example, minor issues or problems with your septic system can be more easily diagnosed and fixed by someone who is already familiar with the system. Regular maintenance is easier to schedule, and issues that haven't yet manifested themselves as problems can be spotted, assessed, and addressed by someone who has seen the system over time and is familiar with how it works, the terrain, and issues affecting other similar systems in the area. Also, should the unthinkable happen and a major problem suddenly occur, you'll already know who you trust and who to call in case of an emergency.
With over 50 years of experience providing residential septic services across Central Florida, Lee Kirk & Sons Septic has the tools to help your septic system work well over its lifespan and to deal with both acute and long-term issues affecting homeowners and their septic systems. Let our attention to detail and our customers win you over today!