In any area with a high water table or frequent rainfall, sump pumps are a must for keeping water levels where they should be — in the ground and not in your home! Many property owners rely on their sump pumps to protect their properties from water damage and other issues. If you have a sump pump, keeping an eye on it protects your property. At Lee Kirk & Sons Septic, we want to make sure your sump pump is always performing its duties, and that is why we have created a few warning signs for future sump pump repairs.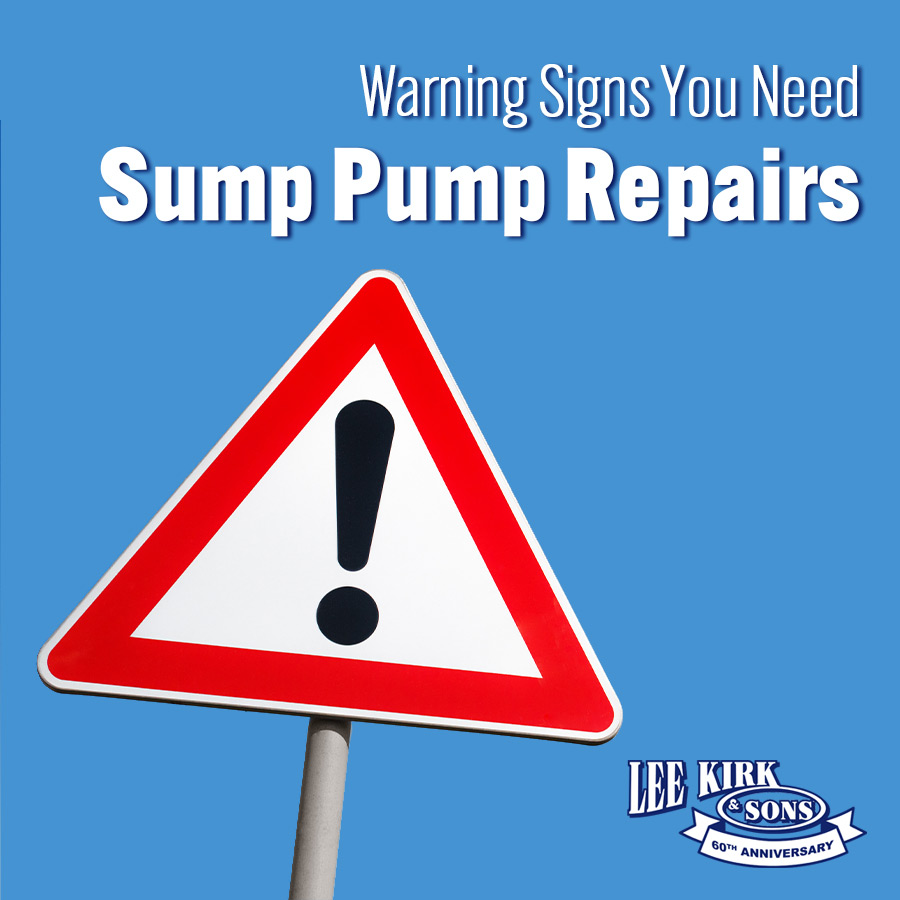 First, pay attention to the actual age of your sump pump. Sump pumps, like engines or other mechanical pieces, aren't made to last indefinitely. The age of your sump pump can play a big role in how effective it is as well as when you will need to repair or replace it. Older sump pumps will obviously need more sump pump repairs as they age, so you'll need to determine if you want to keep repairing or think of replacing your sump pump.
Second, pay attention to the sound your sump pump makes. If it starts making more sounds or unusual sounds, then a sump pump repair might be on the horizon.
Finally, pay attention to the frequency of your sump pump. Sometimes sump pumps switch on and off more frequently to account for extra rainfall, but if it is happening on a more regular basis regardless of rainfall, you should call about sump pump repairs.
At Lee Kirk & Sons Septic, we would love to help you with any of your sump pump needs, including sump pump repairs. Please call us today!