Septic tank pumping is a crucial aspect of system maintenance.
The septic system on your Brandon, Florida property plays a major role in the proper function of the plumbing components. Anytime you flush a toilet or rinse water down a drain, the liquid and solid waste flows through the pipes to the septic tank, which stores and treats the waste. But while liquid waste, called effluent, can exit the tank after treatment, solid waste stays behind, forming layers known as sludge. Over time, those layers can accumulate and build up in your tank, causing damage to the tank and increasing the risk of a sewage backup. This situation is one you should avoid at all costs, as it can destroy your landscaping and create a huge and very unpleasant mess.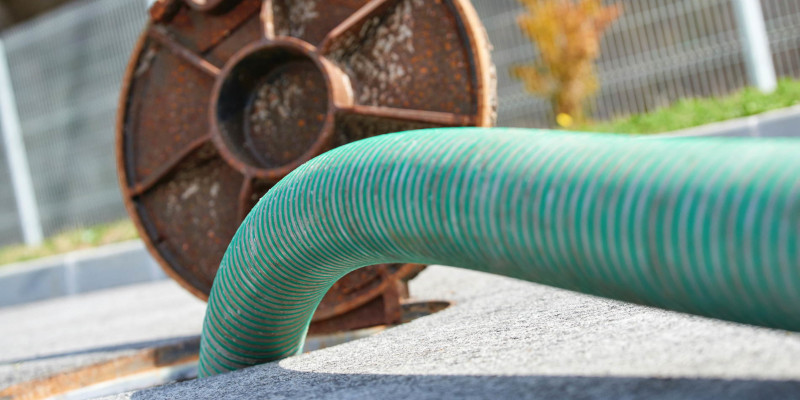 In order to reduce the risk of a sewage backup, it's essential to keep the tank at a proper level. At Lee Kirk & Sons Septic, we can take care of this by performing regular septic tank pumping. This process involves using a specialized truck to pump out the solid waste, removing it from your tank to prevent it from building up too much. After we perform our septic tank pumping service, we will dispose of the solid waste safely and efficiently.
Septic tank pumping is a critical aspect of maintaining this vital system on your property. The frequency of the service depends on your usage and size of the tank. When we come to perform this task, we can perform a thorough inspection and provide a timeline for ongoing septic tank pumping services. Our technicians can also tackle other septic services, so you can count on us as your trusted septic contractor.
---
At Lee Kirk & Sons Septic, we offer septic tank pumping services in Polk County and the rest of Central Florida, including Lakeland, Plant City, Davenport, Winter Haven, Tampa, Bartow, Brandon, Lake Wales, Pine Hills, Fort Meade, Haines City, and East Tampa.