Regular septic system pumping will ensure that your system performs well and lasts long.
At Lee Kirk & Sons Septic, we're here to address all your septic needs, whether they include installation, maintenance, or repair. One of the most important services we offer is septic system pumping, which removes the sludge and scum that builds up in your septic tank over time. Without it, your septic system could cause a sewage backup that is both a health hazard and an expensive situation to deal with. However, we have the equipment we need to remove this waste carefully and prevent these kinds of situations.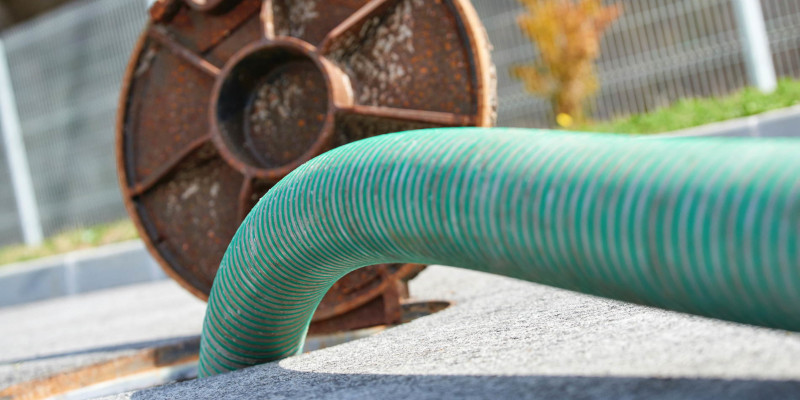 Having been in business since 1959, we have extensive experience in all things septic systems and are more than prepared to provide septic system pumping. We recommend that you schedule this service at least every 3 to 5 years for the average household and perhaps more frequently if your property is larger than average or you have a smaller tank.
Once we arrive at your property, we will make sure to pump your septic system thoroughly for the best results, while also completing the job in a timely manner so we can get out of your way. In addition, we would be more than happy to offer free filter cleaning to show our appreciation for your business.
We are proud to serve the Polk County, Florida community with our high-quality workmanship and excellent customer service. If you have any questions or concerns that you would like us to address, please don't hesitate to reach out to our team. Request your free estimate on septic system pumping today.
---
At Lee Kirk & Sons Septic, we offer septic system pumping services in Polk County and the rest of Central Florida, including Lakeland, Plant City, Davenport, Winter Haven, Tampa, Bartow, Brandon, Lake Wales, Pine Hills, Fort Meade, Haines City, and East Tampa.